The Power of Wind & Water Art Show
As sure as the wind blows, it's that time again! The Kregel Windmill Factory Museum in partnership with the Kimmel Ed. & Research Center presents the 2020 Power of Wind & Water Art Show!
This event is a FREE annual art contest. No entry fees! Winners will receive prizes including trophy/plaque, gift certificate, and other gifts. Open to all ages! Art or written work needs to be original and illustrate or represent how wind or water is used for energy. Art forms showcasing wind power can include posters, paintings, photographs, illustrations, photographs, sculptures, original stories, poems, and more! Entries accepted at Kregel Windmill Factory Museum any time before 5pm on April 17, 2020. For online submissions or questions please contact the Kregel Windmill Factory Museum directly via phone at (402)-873-1078 for instructions. Judging will take place on April 18th & art will be on display at the Kimmel Education & Research Center starting April 20th at 10am through April 25th at 4pm.
Event Details
Kimmel Ed. & Reserach Center (5995 G Road)   
Nebraska City, NE 68410
April 20, 2020 - 10:00am

to

April 25, 2020 - 4:00pm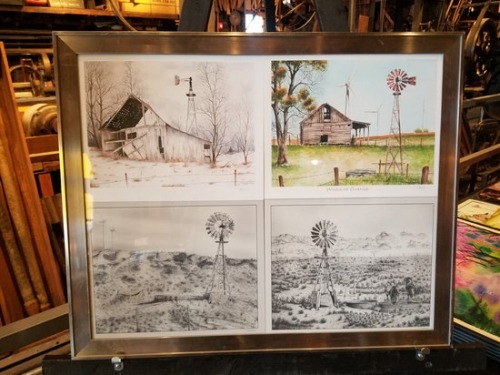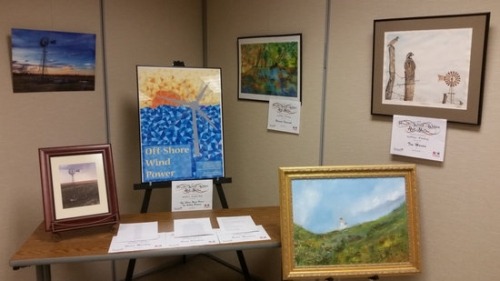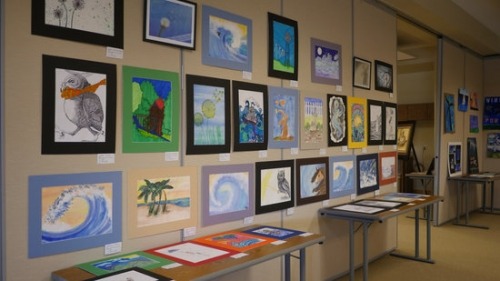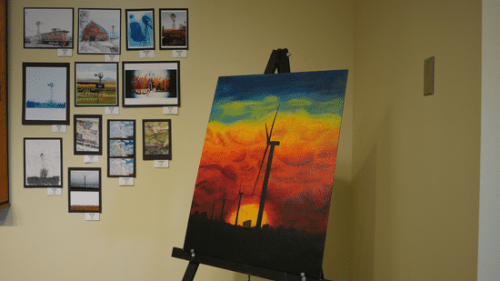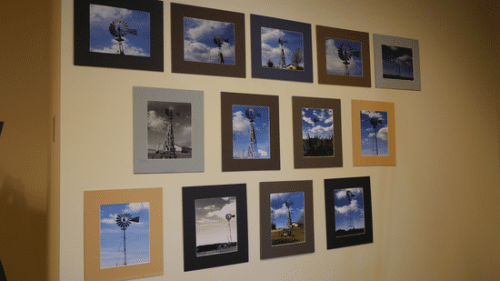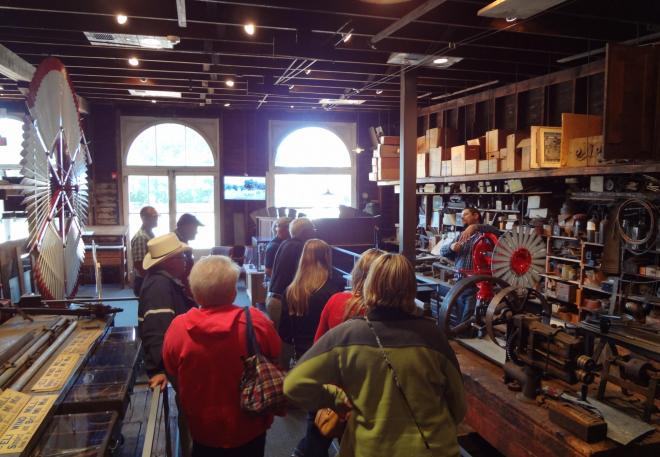 Kregel Windmill Factory Museum is a 501(c)(3) nonprofit museum operating with tax-deductible donations from generous individuals, foundations, grants and corporate sponsors. Kregel Windmill Factory Museum is not government owned or operated. EIN: 20-8943847