Kregel Windmill Factory Museum Presents: "From Diggers to Drillers"
In the homesteading days, Nebraska was believed to be part of the "Great American Desert." The success of those early settlers depended almost entirely on their ability to find a reliable water source. Those who did have a knack for finding water sometimes augmented their income digging wells for others. From those humble beginnings launched a well drilling industry that has become a world leader in development and protection of Nebraska's groundwater! Come see this cinematic documentary at the Kregel Windmill Factory Museum on January 25, 2020 from 2-4pm with a special Question & Answer Session afterwards with Lee Orton: one of the premier experts on Nebraska water! 
This NET Connects program is produced in partnership with the Nebraska Well Drillers Association & the Nebraska Department of Health & Human Services Office of Public Health. 
Event Details
1416 Central Avenue Nebraska City, NE 68410
January 25, 2020 -

2:00pm

to

4:00pm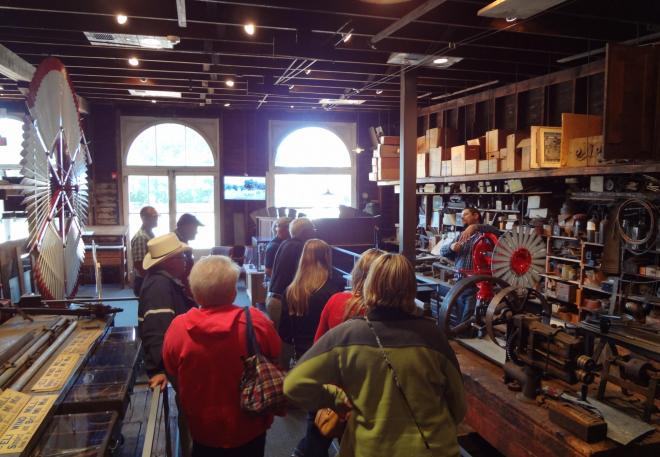 Kregel Windmill Factory Museum is a 501(c)(3) nonprofit museum operating with tax-deductible donations from generous individuals, foundations, grants and corporate sponsors. Kregel Windmill Factory Museum is not government owned or operated. EIN: 20-8943847