Kregel Museum Presents: The Spring Silent Auction
In 1879, George & Louis Kregel founded a windmill company that operated for 112 years! Hard times, the Great Depression, World Wars, technology advances & drought couldn't defeat the business they built. Spring & summer around the windmill factory was always a peak time of year, due to the ever-essential need of groundwater for domestic & agriculture survival. This year the Kregel Windmill Factory Museum pays tribute to this prosperous time of year by giving back to the community & all Americans that helped make this legendary factory a treasured piece of American history! Help the Kregel Windmill Factory Museum raise additional funds for youth educational events by bidding on your favorite item(s) in the Kregel Windmill Museums "Spring Silent Auction"
All proceeds help support the continued preservation of the museum artifacts, youth educational programming for 2020, and all family related events held by the museum in 2020!
Event Details
 1416 Central Avenue Nebraska City, NE 68410
February 1, 2020 - 5:00pm

to

March 21, 2020 - 5:00pm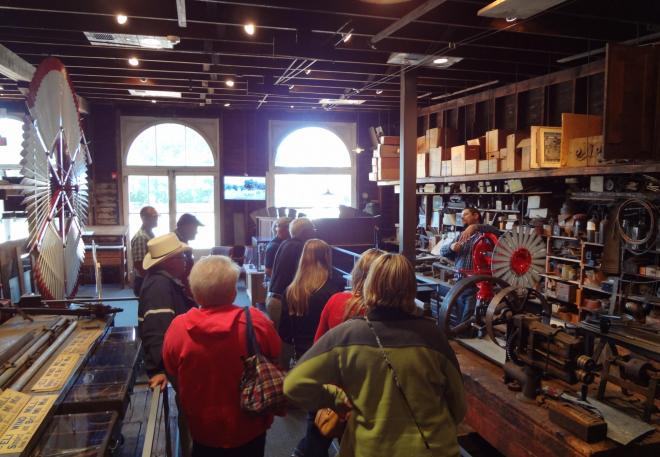 Kregel Windmill Factory Museum is a 501(c)(3) nonprofit museum operating with tax-deductible donations from generous individuals, foundations, grants and corporate sponsors. Kregel Windmill Factory Museum is not government owned or operated. EIN: 20-8943847